Weed Control & Fertilization.
Lawn Care Experts
Your Lawn
We offer a FREE Analysis!
Personalized Service
It's Time
YOUR LOCAL LAWN CARE EXPERT, WEED CONTROL, AND FERTILIZATION SPECIALISTS
Since 1999, Turf Time has been proud to service the lawn care, weed control, and fertilization needs of residential clients in Loganville and the surrounding areas. We've served hundreds of homeowners, and continue to serve a large number of them on a regular, lawn maintenance basis.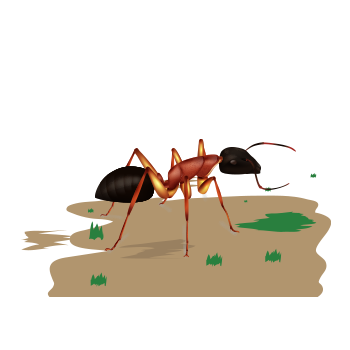 Insecticide & Fungicide
While some diseases may be harder to cure than others, they are still curable and/or preventable.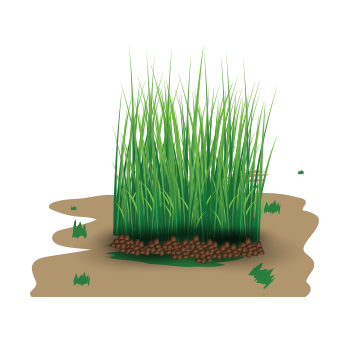 Fertilization & Weed Control
Eight application program to eliminate weeds while maintaining a healthy green color all season.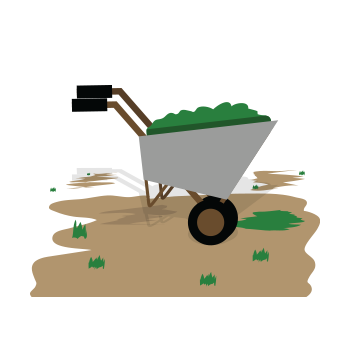 Top Dressing & Sand
Topdressing is what a lawn needs when the ground is uneven or the soil texture needs to be adjusted.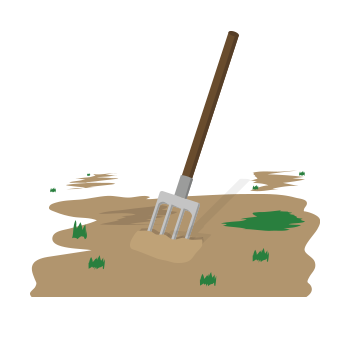 Aeration & Overseeding
Core aeration is one of the most beneficial lawn care procedures that can be done to any yard.
Many of our regular customers have been using our customized lawn maintenance programs for years!

SEASON AFTER SEASON
From lawn to ornamentals, our experienced lawn care specialists can take the hard work out of maintaining your beautiful landscaping. With regular treatments and evaluation, we can create a custom lawn care plan to keep your yard looking its best. If perhaps your lawn is a little worse for wear, we can develop a plan to revive your landscaping and enhance the curb appeal of your property.